Founded in London, Britain, PLUGPLUS is an emerging and independent designer and producer of audio equipment and auxiliary parts. During the whole process of design, production and assembly, PLUGPLUS has won the recognition of many international users and businesses with professionalism, attention and thoughtfulness. Behind such brilliant achievements are the teams of experienced professionals, widely-recognized stereo designers who have won a lot of awards, senior appearance designers, professional electronic engineers, professional PCB design engineers, material process engineers and veteran merchants .PLUGPLUS is an industrial work of art which has been designed in accordance with the professional level while being adorned with personalized and fashionable elements.

Since its founding, PLUGPLUS has been seeking excellence, in order to provider better products. Concerning the values of PLUGPLUS team, no one is perfect, but better.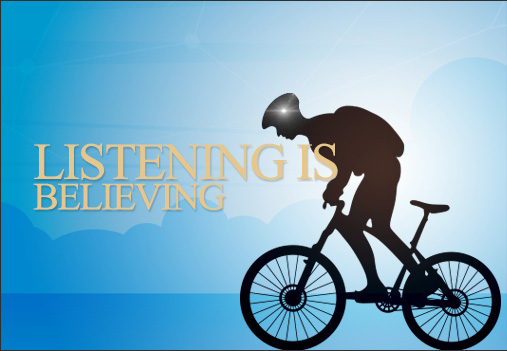 London is not only the world's political, economic, cultural and financial center, but also a melting pot of races, religions and cultures as well as a famous tourist destination in the world. There are a large number of scenic spots and museums, and residents are from all over the world, using more than 300 kinds of languages. Therefore, PLUGPLUS has been established based on rich cultural nutrition, strict English style, as well as the personalized and serious attitude.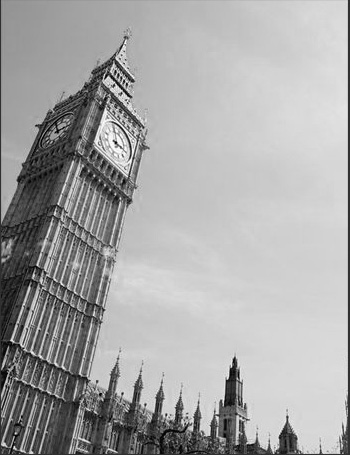 PLUGPLUS cherishes the tradition while looking at the whole picture. The company is young and full of creativity.

PLUGPLUS cherishes the tradition while looking at the whole picture. The company is young and full of creativity.

Due to the extraordinary expertise and technology, each PLUGPLUS product is highly cost effective and can be used for many years. In addition to the outstanding experience, PLUGPLUS offers a feeling, a gift of memory time.

The cultural background of the PLUGPLUS determines the simple but distinctive design style: the appearance of the product is low-key, introverted, elegant and unique, and designers try to combine the personality and prudence. The elegance and nobility is not just embodied by the appearance of product and is in harmony with the content of the product.

PLUGPLUS, since its founding, has established its goal: striving to produce the most excellent audio and video equipment and parts in the world. "Excellent quality" and "superb technology" is the criteria for PLUGPLUS to follow in all aspects. Regardless of the internal structure or external components, the company has always been doing the best to achieve the technical, aesthetic, performance and endurance requirements.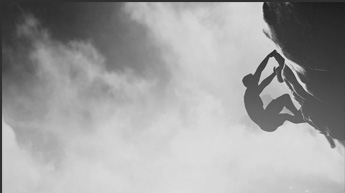 In order to provide services which meet the image of the brand, PLUGPLUS dealers are responsible for offering high-quality experience and after-sales service after the selective sorting, and take it as one of the most important PLUGPLUS criteria. For the PLUGPLUS product owners, they will get the service and attention from the brand, which ensures that the performance is always reliable.